We're Building Modern And High Technology
Deliveryman/driver is scheduled automatically for pickup and/or delivery. QR code generating and live tracking will make your customers enjoyment. KPI dashboard will help your decision making quickly. Gelivery is integrated with modern AI and analytics technologies.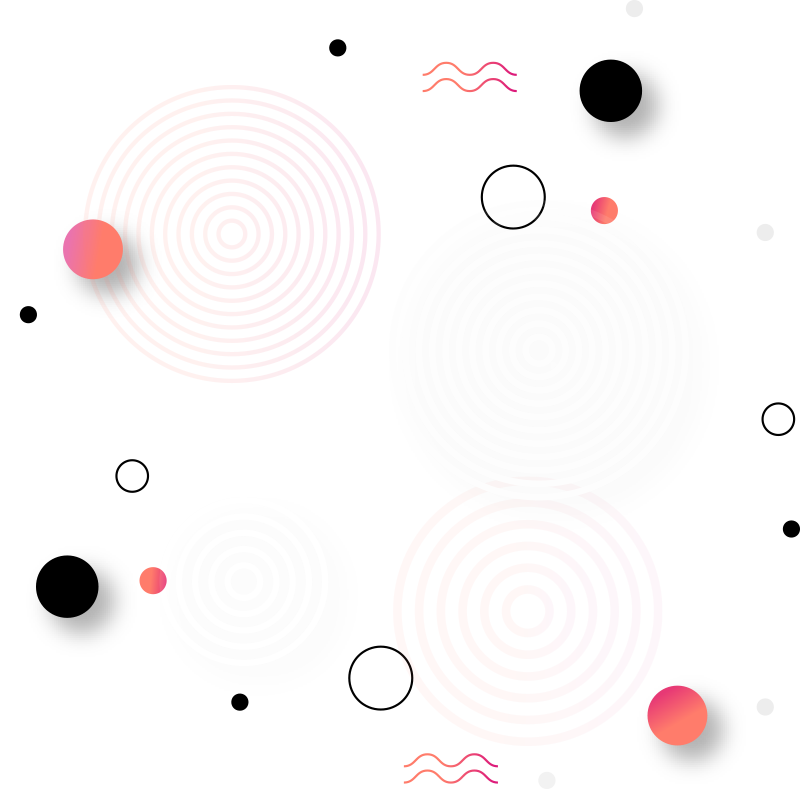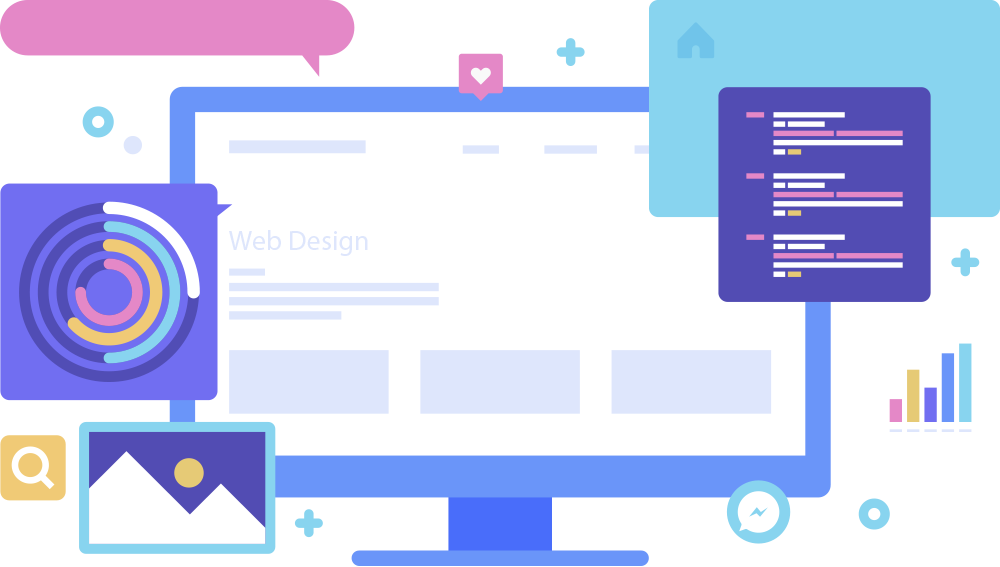 Door 2 Door Delivery Management Software
Gelivery is especially design for door to door delivery service providers who operating in single location or multiple locations. Even though you are a goods seller, you can use without worrying.
Highly customizable to suite with your business
Dedicated customer supporting when you prefer
Powerful administrative website
Your brand name iOS App
Your brand name Android App
HRM is our present
Free maintenance
Free training/guideline Gelivery's exciting features
Gelivery has plenty of features, here we will organize into main groups
Branch
We know you will operate with multiple branches in different locations. So you can create unlimited branches
Way
Automatic scheduling
Live Tracking
QR code and slip printing
Overdue ways alert
Merchant
Account management
Invoice
Payment
Live tracking sharing
Cash advance management
Pricing model
Rounded area model
Towns to towns model
Towns to points model
Points to towns model
Pickup charges
Extra charges
Deliveryman
Account management
Auto assign
Way processing
Live tracking
Cash handover
Commission
Promotion
One time redeem code
Multiple times redeem code
Cashback promotion
Special pricing
Your customize model
Store/warehouse
Multiple locations
Bucket labeling
Automatic bucket allocation
QR based In/Out
Parcels quantity checking our Internet
Profit / Loss
Auto generate the profit/loss
Live calculation
Income/AR creatable
Expense/AP creatable
No professional accountant required
Payroll
No third party payroll processor required
Highly customizable
Custom deductions
SSB/Tax
Fine, allowance, etc.
Calculation from external sources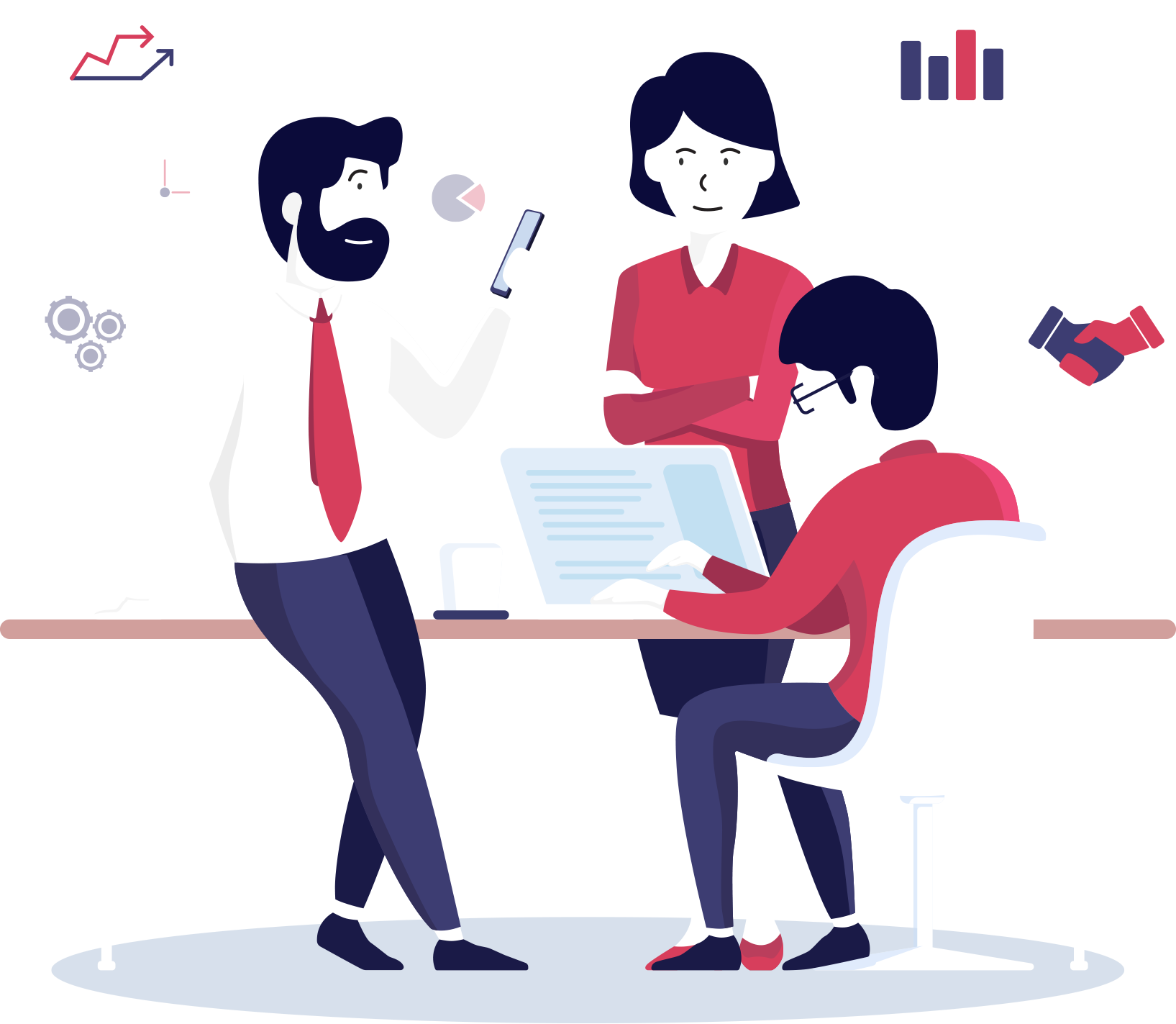 Three Simple Step To Started Working Process
Deploy the Gelivery
Install and deploy the Gelivery onto your server(s) or the server(s) we have rent for you.
Setting up
Make configurations with your business requirements. e.g. creating branch(es), adding service coverage areas, pricing, etc.
Launch
Tell your business partners/customers you have own Delivery Management System and invite them to work together over the platform. Software pricing
We offer you with the comprehensive onetime payment plus yearly charges.
Onetime
Administrative website
Android App
iOS App
Your brand name
Your logo
Software version upgrading
Regular backup
Standard
Dedicated hosting
Single server
Your information website
Your website name
Apple store fees
Office Hours Supporting
Premium
Dedicated hosting
Dedicated support
High volume management
Live backup
24/7 Monitoring
Additional features
Customization